Introducing the Agile Scrum Master Assistant for Jira
Welcome to the cutting-edge Scrum Master Assistant, brought to you by Quirk. This innovative tool is specifically designed to revolutionise project management and enhance Agile practices for Scrum Masters and Agile teams alike. Discover how our powerful features can streamline your workflow and drive your Agile projects to new heights.

Simplify Your Agile Workflow
Experience the convenience of our intuitive interface, which consolidates all project-related information, tasks, and updates in one centralised location. Stay organised and focused on delivering value with ease.

Real-Time Collaboration
Foster collaboration and transparency within your team like never before. Our tool facilitates real-time communication, task assignment, and progress tracking, ensuring everyone is aligned and working towards a shared goal.
Agile Metrics and Insights
Uncover valuable insights into your team's performance and project progress through our comprehensive Agile metrics. Identify bottlenecks, track sprint velocity, and make data-driven decisions that fuel continuous improvement.

Dependency Mapping
Effortlessly visualise and manage dependencies between user stories, tasks, and teams with our advanced dependency mapping feature. Gain a clear understanding of critical paths, mitigate risks, and optimise your project planning and execution.

Automated Reporting
Save time and effort with our automated reporting feature. Effortlessly generate customisable reports and metrics, providing stakeholders with clear visibility into project status and progress.

Integrated Retrospectives
Supercharge your team's continuous improvement efforts with integrated retrospectives. Our tool offers a dedicated space for reflection on past sprints, identification of areas for improvement, and implementation of actionable changes for future iterations.
Transforming Industries with Innovative Solutions
We have collaborated with forward-thinking companies, revolutionising their industries through our cutting-edge solutions and transformative approaches.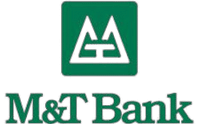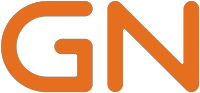 What our clients say about us.
Our client's satisfaction is at the heart of everything we do. Here are some words of appreciation from those who have experienced the Quirk difference.

Lakshmi N
I have 22 years of experience in IT. I also do practical scrum master trainings and I tell my students how important is for a Scrum Master to visually see dependencies and minimize them on priority. We all know that dependencies create waiting times which will result in waste. I tried this Dependency Mapper for Jira and have been benefitting in multiple ways. I highly recommend this app! Continue the great job team.

Bohdan B
The best and the fastest visualization tool for Jira I've seen!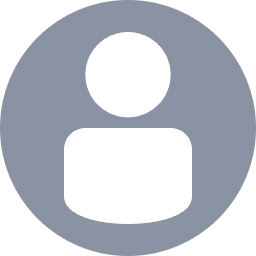 Katie N
I highly recommend giving this tool a try. You will get value right away and I am confident it will continue to be enhanced with the additional feedback being provided. They are truly customer focused and very knowledgeable about what is important for managing Scrum Dependencies at a Project and Department level.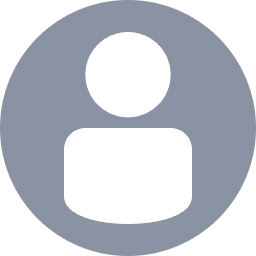 Lily L
The Mapper is pretty straightforward and serves what it is meant for - shows dependencies! There are a few views for this and for different analytics. We talked to Brad who's been amazingly helpful and there were new features developed based on our discussions - AMAZING! Highly recommended product and outstanding service!

Lynne R
Just trying the add on to see if it will we a good addition to our organisation. I am liking what I see so far. I found an issue with searching for filters and raised a ticket, a hotfix was deployed within 24 hours. That's great. I like the fact we can use gadgets in Jira dashboards.

James S
I evaluated a few different tools when looking for something to help me paint a picture of how complex a orgs flow is. While that is really hard to quantify, I found that this tool gave me a really good qualitative sense of that. Really visual, really digestible and super easy to use. It'll be on my list of recommended Jira Apps.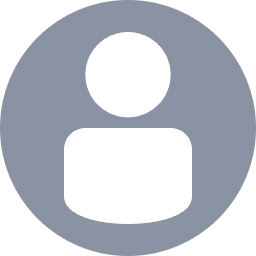 Stephen R
The dependency mapper is a really powerful and useful plugin that enables you to visualise the types of complex dependencies that can appear in big systems implementations or agile scaling methodologies such as SAFe. On top of that the vendor is amazingly responsive to new requested even turning around one of our new feature requests the same day!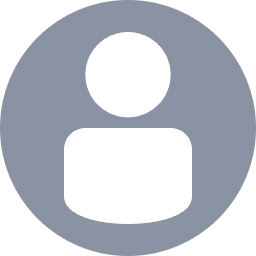 Ben R
Easy to use and a brilliant tool for communicating complex information to non-technical stakeholders. Thanks!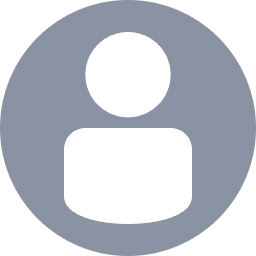 Dimitris F
Excellent add-on. It works perfectly and is as simple as an add-on of this type should be.
Ready to transform your Agile workflow?
Try the Scrum Master Assistant for Jira today and experience the power of streamlined project management and enhanced collaboration. Start your journey towards Agile excellence with Quirk.