Empowering Agile Transformation: Your Partner for Success
Welcome to Quirk Consulting, your trusted partner for Agile coaching and transformation. We are passionate about helping organisations embrace the power of Agile methodologies to drive efficiency, collaboration, and innovation.
Our Agile coaching services are designed to support your organisation at every stage of the Agile journey. Whether you are just starting with Agile or looking to enhance your existing practices, we have the expertise and experience to guide you towards success.
Agile methodologies have proven to be highly effective in delivering projects on time and with exceptional quality. By adopting Agile practices, you can experience faster time-to-market, increased customer satisfaction, and improved team productivity. Our Agile coaches will work closely with your teams to understand your unique challenges and provide tailored solutions that align with your business goals.
At Quirk Consulting, we pride ourselves on our team of experienced Agile coaches. Our coaches have a deep understanding of Agile principles and frameworks such as Scrum, Kanban, and Lean. They are also certified professionals who bring a wealth of industry knowledge and practical experience to the table.
Delivering Excellence with Global Reach
Trusted by Users Worldwide for Unmatched Performance and Customer Satisfaction
Star rating on Atlassian Marketplace
Users from all around the world
But Don't Just Believe Us
Hear from our satisfied clients. Here are some testimonials from organisations that have experienced the benefits of Agile coaching

Lakshmi N
I have 22 years of experience in IT. I also do practical scrum master trainings and I tell my students how important is for a Scrum Master to visually see dependencies and minimize them on priority. We all know that dependencies create waiting times which will result in waste. I tried this Dependency Mapper for Jira and have been benefitting in multiple ways. I highly recommend this app! Continue the great job team.

Bohdan B
The best and the fastest visualization tool for Jira I've seen!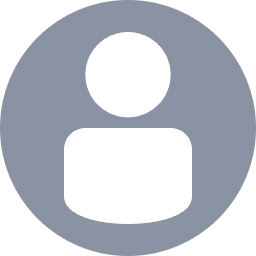 Katie N
I highly recommend giving this tool a try. You will get value right away and I am confident it will continue to be enhanced with the additional feedback being provided. They are truly customer focused and very knowledgeable about what is important for managing Scrum Dependencies at a Project and Department level.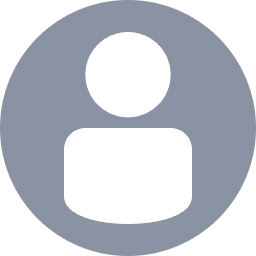 Lily L
The Mapper is pretty straightforward and serves what it is meant for - shows dependencies! There are a few views for this and for different analytics. We talked to Brad who's been amazingly helpful and there were new features developed based on our discussions - AMAZING! Highly recommended product and outstanding service!

Lynne R
Just trying the add on to see if it will we a good addition to our organisation. I am liking what I see so far. I found an issue with searching for filters and raised a ticket, a hotfix was deployed within 24 hours. That's great. I like the fact we can use gadgets in Jira dashboards.

James S
I evaluated a few different tools when looking for something to help me paint a picture of how complex a orgs flow is. While that is really hard to quantify, I found that this tool gave me a really good qualitative sense of that. Really visual, really digestible and super easy to use. It'll be on my list of recommended Jira Apps.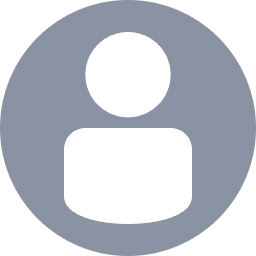 Stephen R
The dependency mapper is a really powerful and useful plugin that enables you to visualise the types of complex dependencies that can appear in big systems implementations or agile scaling methodologies such as SAFe. On top of that the vendor is amazingly responsive to new requested even turning around one of our new feature requests the same day!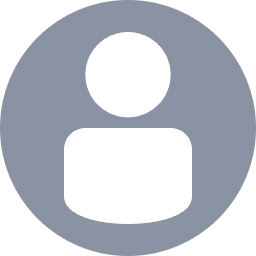 Ben R
Easy to use and a brilliant tool for communicating complex information to non-technical stakeholders. Thanks!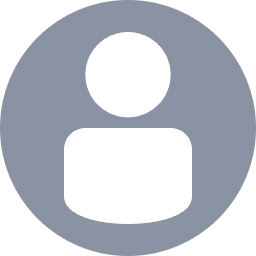 Dimitris F
Excellent add-on. It works perfectly and is as simple as an add-on of this type should be.
Streamline Your Agile Journey: Explore Our Service Options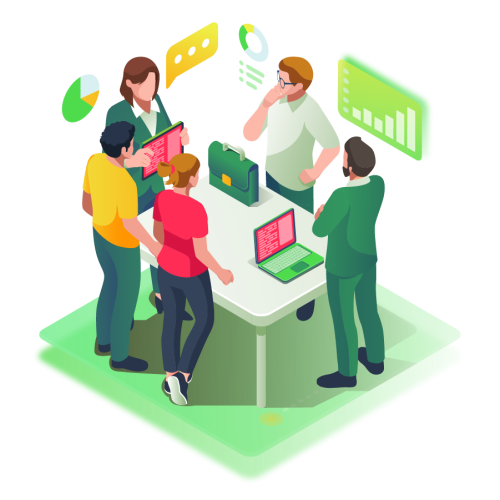 Unlock your team's potential and drive exceptional results with our Agile Coaching services. Our experienced coaches will guide your organisation through the principles and practices of Agile methodologies, fostering collaboration, innovation, and continuous improvement. With personalised coaching sessions, workshops, and ongoing support, we'll help your team embrace Agile values and achieve remarkable success.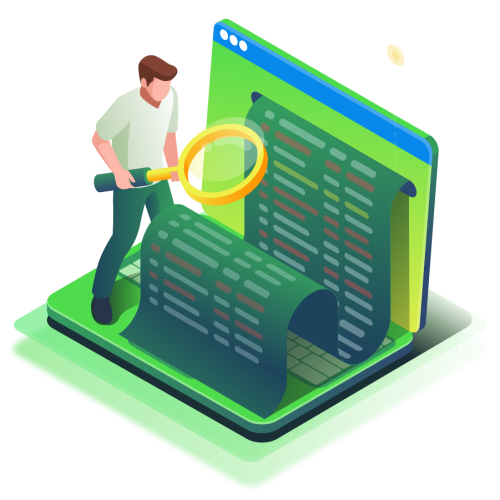 Optimise your workflows and boost productivity with our Atlassian Tooling solutions. As Atlassian experts, we provide comprehensive services, including tool selection, implementation, and customisation. Streamline your project management processes with industry-leading tools like Jira, Confluence, and Trello, enabling efficient collaboration, tracking, and documentation. Experience seamless integration and maximise your team's efficiency with our Atlassian Tooling expertise.
Unleashing the Power of Our Premier Apps
Premier apps that revolutionise Agile practices and empower organisations to achieve their goals.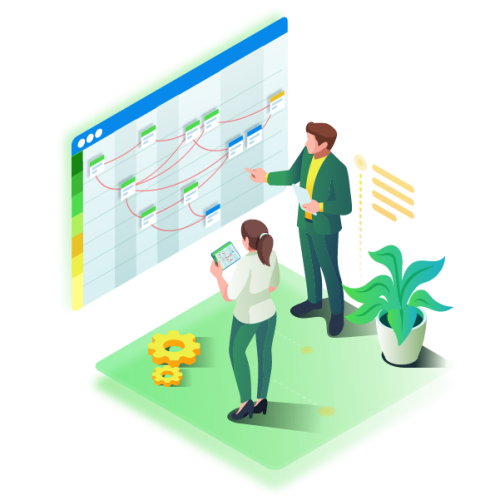 Dependency Mapper for Jira
Gain unparalleled clarity and control over your project dependencies with Dependency Mapper for Jira. This powerful app provides a visual representation of dependencies, allowing you to identify bottlenecks, streamline workflows, and make informed decisions. Simplify complex project management and unlock the potential of your teams with Dependency Mapper for Jira.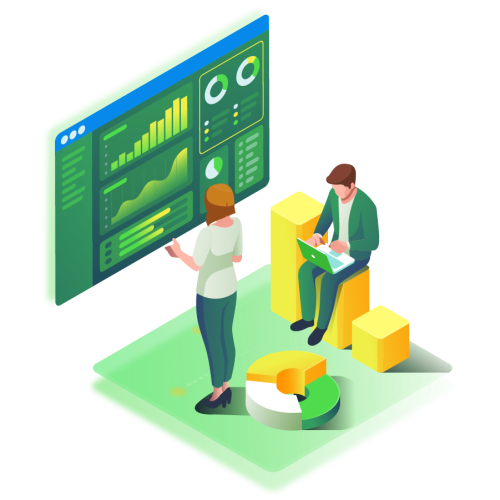 Scrum Master Assistant for Jira
Elevate your Scrum process to new heights with Scrum Master Assistant for Jira. This innovative app provides valuable insights, automates repetitive tasks, and offers comprehensive reporting capabilities. Empower your Scrum Masters to efficiently manage sprints, backlog grooming, retrospectives, and more. With Scrum Master Assistant for Jira, your teams can focus on delivering exceptional results and continuous improvement.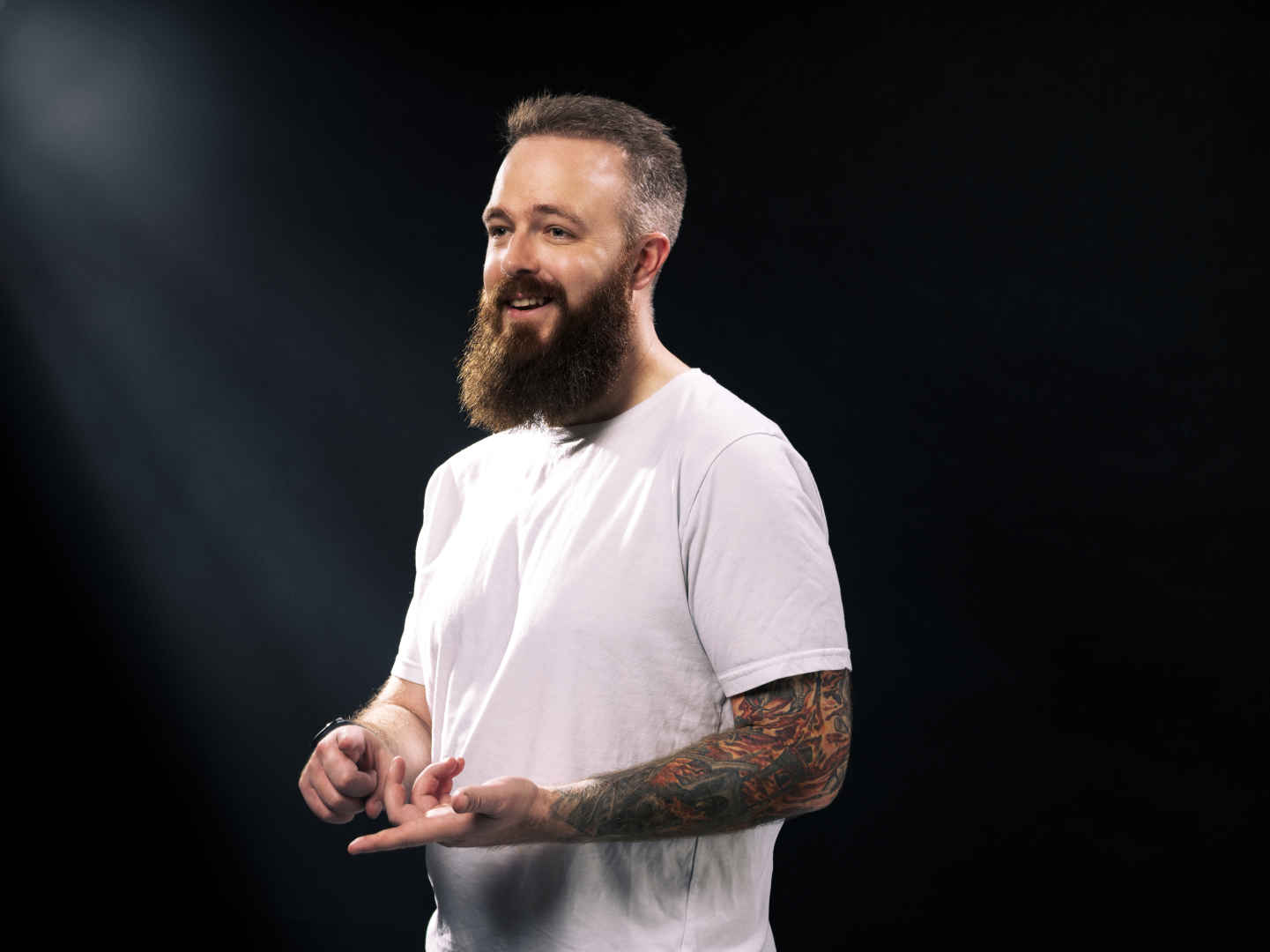 At Quirk Consulting, we are a team of dedicated professionals who specialise in enterprise agile transformation programs. With a passion for navigating complex environments, we empower companies to transform complexity into clarity. Our collective experience and expertise in Agile Coaching and Atlassian Tooling have positioned us as a leading Atlassian Marketplace Vendor.
Driven by a commitment to excellence, we strive to deliver the highest quality solutions to our clients. Our premier apps, Dependency Mapper for Jira and Scrum Master Assistant, have gained widespread recognition and become the go-to tools for managing dependencies and enhancing the efficiency of agile teams.
Get a Free $2000 Discovery Call to Accelerate Your Success
Don't miss out on this limited-time opportunity to schedule a complimentary discovery call. Uncover the benefits of our agile coaching and Atlassian tooling services, tailored to your specific needs.
Our premier apps, Dependency Mapper for Jira and Scrum Master Assistant, have gained widespread recognition and become the go-to tools for managing dependencies and enhancing the efficiency of agile teams.
The Quirk Consulting Advantage
 Unlocking the Potential of Agile with Quirk Consulting

Extensive Agile Expertise
Deep knowledge and experience in enterprise Agile transformations.

Tailored Solutions
Customised Agile solutions that address your specific challenges and goals.

Premier Apps
Powerful tools for streamlining processes, visualising dependencies, and boosting productivity.

Proven Track Record
Successful Agile transformations for diverse clients, delivering remarkable results.

Customer-Centric Approach
Prioritising strong relationships, listening to needs, and providing ongoing support.

Continuous Improvement
Staying up to date with the latest Agile trends and refining services.
Streamline Your Agile Transformation in 3 Simple Steps


Consultation and Assessment
We begin by understanding your unique needs and challenges. Our Agile experts will conduct a comprehensive consultation and assessment to identify areas for improvement and develop a tailored plan.

Tailored Solutions and Implementation
Based on the assessment, we will provide you with customised Agile solutions, including coaching, training, and Atlassian tooling recommendations. Our team will guide you through the implementation process, ensuring a smooth transition. Ongoing Support and Continuous Improvement
Our commitment doesn't end with implementation. We provide ongoing support, monitoring your progress, and making adjustments as needed. We believe in continuous improvement and will work closely with you to optimise your Agile practices for long-term success.
Examining Challenges, Solutions, and Outcomes
This case study focuses on a prominent American bank, operating in the financial sector. The bank aimed to enhance the performance of its value chains,
Transforming Industries with Innovative Solutions
We have collaborated with forward-thinking companies, revolutionising their industries through our cutting-edge solutions and transformative approaches.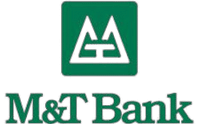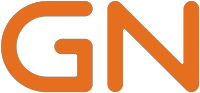 Stay Informed and Empowered with Our Latest Articles, Tips, and Trends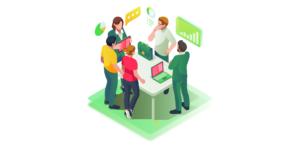 Uncategorized
In today's landscape, organisations strive for Agile success to deliver value, adapt to market demands, and foster innovation. At Quirk, our Agile master understand the challenges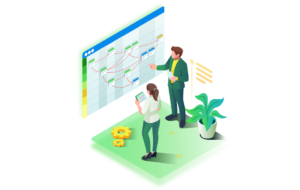 Uncategorized
In today's fast-paced business world, where being agile and competitive is everything, Agile methodologies have become the go-to strategy. At the heart of this transformation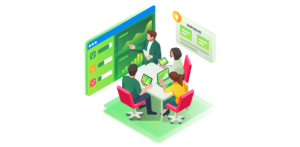 Uncategorized
While Jira has been around for quite a while, it is a tool that is constantly evolving and being revamped to add more feathers to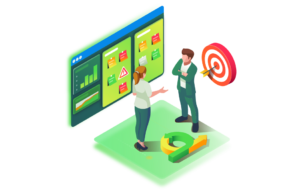 Uncategorized
In today's fast-paced and ever-changing business scene, organisations continually seek new solutions to stay competitive, improve efficiency, and satisfy changing customer expectations. Agile methodologies have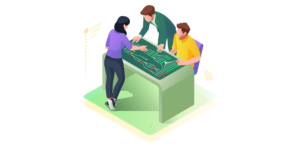 Agile
A Product Owner is a key agile role that is responsible for the success of the product. They work with the team to ensure that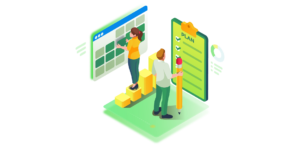 Scrum
There is little debate that Scrum is the default choice for many teams when it comes to adopting an agile methodology, and although the Scrum
Agile transformation refers to the process of adopting Agile methodologies and practices across an organisation to improve collaboration, flexibility, and productivity. It helps organisations navigate complex environments, respond quickly to market changes, and deliver value to customers more effectively.
Quirk Consulting specialises in Agile transformation programs. Our experienced Agile coaches and consultants provide expert guidance, tailored solutions, and premier apps like Dependency Mapper for Jira and Scrum Master Assistant for Jira. We help organisations navigate the complexities of Agile adoption, optimise processes, and drive successful transformations.
Our premier apps provide several benefits. Dependency Mapper for Jira helps visualise and manage project dependencies, leading to improved decision-making, streamlined workflows, and increased efficiency. Scrum Master Assistant for Jira enhances collaboration, automates tasks, and offers valuable insights to boost productivity and drive continuous improvement.
Absolutely! We understand that each organisation is different, and we take a customised approach. Our Agile coaches and consultants work closely with you to understand your specific challenges, goals, and culture. We then design tailored solutions that align with your organisation's needs and help you achieve optimal results.
The duration of an Agile transformation varies depending on the size and complexity of the organisation. It can range from several months to a couple of years. At Quirk Consulting, we work closely with you to create a road map and implementation plan that sets realistic timelines and milestones for your transformation journey.
Our commitment to your success extends beyond the transformation itself. We provide ongoing support, monitoring your progress, offering guidance, and making adjustments as needed. We also offer training programs, workshops, and access to our premier apps to ensure you have the resources and support required for sustained Agile excellence.
Start Your Agile Transformation Journey Today
Ready to unlock the full potential of Agile for your organisation? Don't wait any longer. Contact us now and let's embark on your Agile transformation journey together. Our experienced team is here to answer your questions, provide more information about our services, and discuss how we can tailor our solutions to meet your specific needs. Take the first step towards achieving Agile excellence and get in touch with Quirk Consulting today.