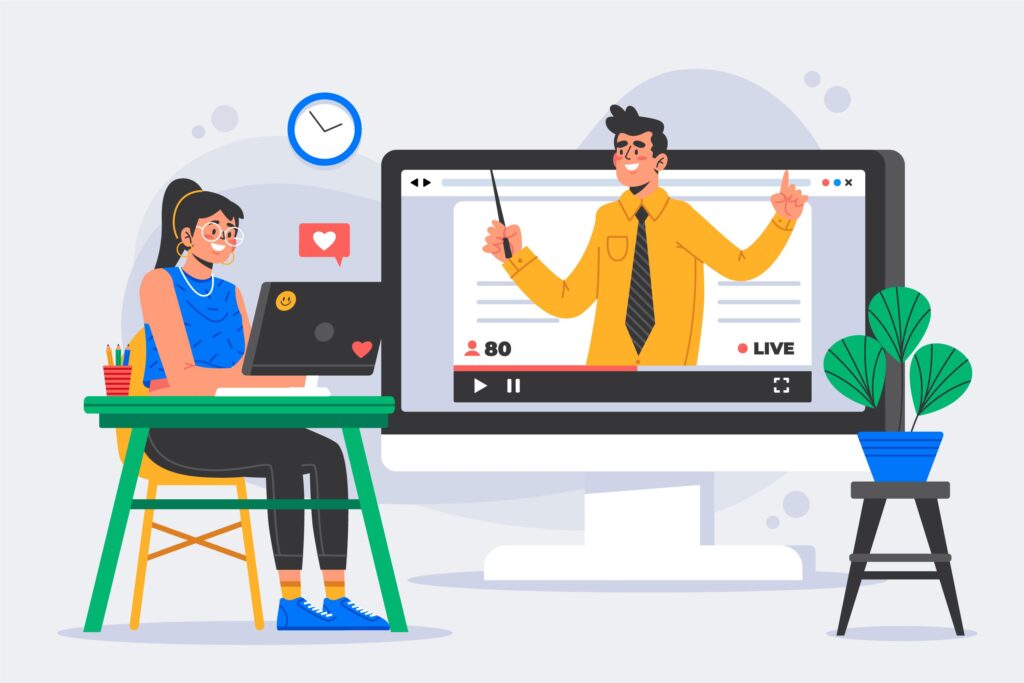 While Jira has been around for quite a while, it is a tool that is constantly evolving and being revamped to add more feathers to its proverbial cap. There's a lot to gain by keeping up with what's going on with Jira, as every new feature brings with it a plethora of new possibilities and opportunities to explore. Therefore, investing in understanding the advancements of tools such as Atlassian Jira, to assist in managing the chaos of software development cycles, or service management for business and operations teams is undoubtedly paramount.
Why do organisations use Jira for project management and issue tracking? Will Jira training do me any good?
Jira is perhaps the most powerful tool in its domain of function, possessing terrific features that can really help with forming the framework around which all moving parts of a project revolve. For project management in particular, Jira brings the following to the table:
Customisable workflow management
You can tune up the band however you want, whichever way it is you'd like to, and that's one of the biggest reasons why Jira is so well regarded in project management circles. Being able to create workflows that keep different functions singing from the same hymn sheet is a big plus in any context. Teams may perform a series of distinct roles and functions, but through Jira's extremely flexible workflow management, you're able to acquire a great deal of control as to the direction of the project, being able to react and adapt to any particular change of plans by switching the steps and resolutions, and in general steer things towards the outcome you want. Sounds pretty sweet, doesn't it? With our hands-on Atlassian Jira training, you can become pretty accomplished at using Jira to direct traffic in a rather short space of time.
Insights-driven, collaborative, and provides a thorough overview of resources
A massive chunk of what project managers do, and is covered extensively throughout Jira training, is understanding one's personnel and resources and deploying them accordingly. Through its insightful reporting features, Jira enables you to obtain a bird's-eye view of what's happening on the performance front and improve efficiency by way of adapting workloads based on objective metrics and best practices, and all in all, helps you meet deadlines without losing a hairline. Teams can collaborate and keep track of the tasks in a project by tagging and leaving comments wherever needed, meaning that everyone remains in the loop.
Maximised agile capabilities
As covered in our Jira training, an agile approach would welcome changes to a plan or roadmap in the pursuit of delivering more customer value, reducing complexity by creating concise, achievable workflows, and having everyone work in tandem towards the successful completion of a project. Towards this end, the agile capabilities of Jira allow you to utilise Scrum, a framework that places emphasis on uncomplicated communication and self-accountability, and Kanban, which lets you use Kanban boards to quickly organise a task index, so your team can tackle them accordingly.
That's for project management, but what about issue tracking? Jira offers a bunch of cool benefits in terms of keeping tabs and working towards resolving bugs or issues. Let's quickly run through them.
Front-to-back monitoring
Defects or Tasks can be assigned with estimated deadlines to be monitored by relevant stakeholders. From planning to execution, all the way up till the completion of the project, every step can be assessed and adjustments can be made to expedite processes and bring about solutions.
Emphasis on accountability
By being able to assign tasks and subtasks and set priority levels based on urgency, you can help teams understand which direction they need to follow, what needs to be sorted out immediately and what you can leave on the side burner for a later date. This is important in terms of strategizing and drawing up a realistic plan of action to navigate multiple projects without erring on the wrong side of a deadline.
What will you learn in an advanced Atlassian Jira Training?
Now that you know how Jira can deliver many commercial benefits, it's worth taking a look at some of the key concepts you'd be learning as part of a comprehensive, advanced Jira training.
Managing a Scrum project using Jira
During the Jira training, we will break down the art of managing a Scrum project, deciding on critical moments when a sprint must be set up to tackle backlogs, organising Scrum ceremonies, along with advanced practices such as customising workflows, fetching reports and using epics.
Creating agile boards on Jira
Through our step-by-step Jira training, you'd be able to organise and automate workflows by creating agile boards that help you stay abreast of progress made in particular assignments and any challenges that crop up along the way.
Master burndown charts
Learn how to monitor sprints and epics through burndown charts, which is a game-changer in terms of managing workflows you create in Jira and will be covered extensively across the span of our Atlassian Jira training.
Creating issues
We will help you understand how issue management works in Jira, and throughout the training stages as you learn Jira and begin developing your grasp on its functions, we will delve deeper into how you can efficiently flag, rank, transition and filter issues so that no bug or discrepancy ever goes out of control.
Wanna become a Jira expert? Look no further!
Your learning is in safe hands with Quirk's team of certified agile coaches, who can leverage their knowledge of agile and Jira, in particular, to help you learn, implement and thrive in an environment that is growing rapidly. Learning never stops, and when you take this journey with us, you'll find that the opportunities are boundless, and there's no problem that can't be overcome by following the best agile practices and becoming adept at maximising the various avenues Jira has to offer.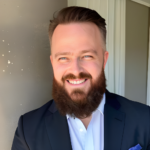 Brad Quirk
Brad Quirk is a data-driven Agile Coach with a proven track record of executing large-scale organizational change across various industries, helming some of Australia's largest transformation programs. Brad has also developed several Atlassian Jira apps, including the Dependency Mapper, which is among the Top 20% of apps installed on the Atlassian Marketplace and has also been featured on Atlassian's 'Staff Picked' list of shortlisted apps. Brad has a heavy focus on early agile adoption, creating workplace cultures that embrace change, and highlighting improvement opportunities through engaging and interactive data visualizations. He promotes the best use of various methodologies across all levels of management, including Scrum, SAFe, and Kanban. In his spare time, he enjoys working out, watching pro wrestling, and managing the collective chaos with his wife, daughter, two cats, two dogs, and three horses.